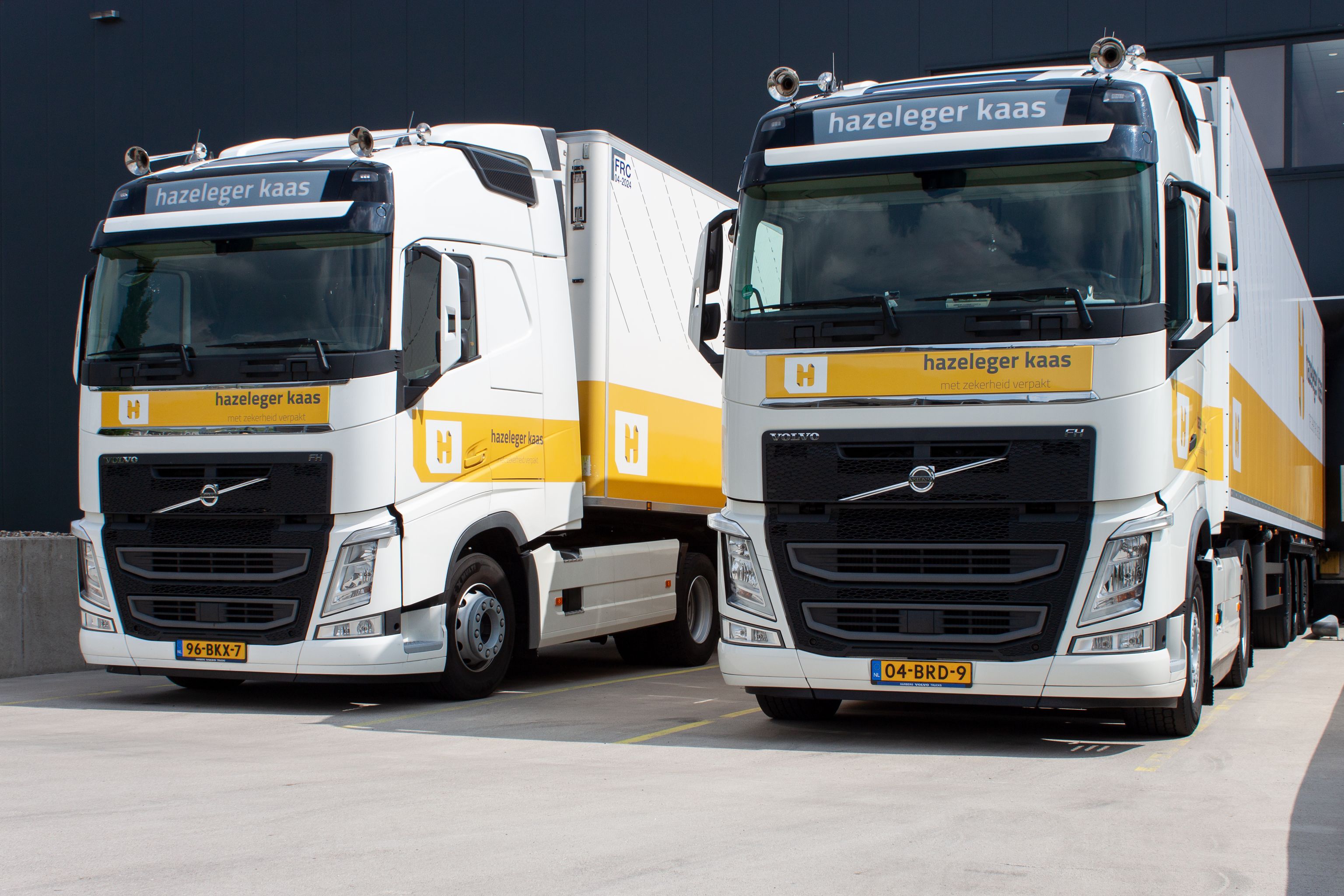 Distribution
We also offer a distribution service for those customers requiring a full service solution.
About our distribution
Hazeleger Kaas works with various distribution partners to offer customers a complete distribution service. When the customer opts for our complete distribution service we also take care of storage and order picking. We handle and store the product for the customer and deliver it to the correct destination when required.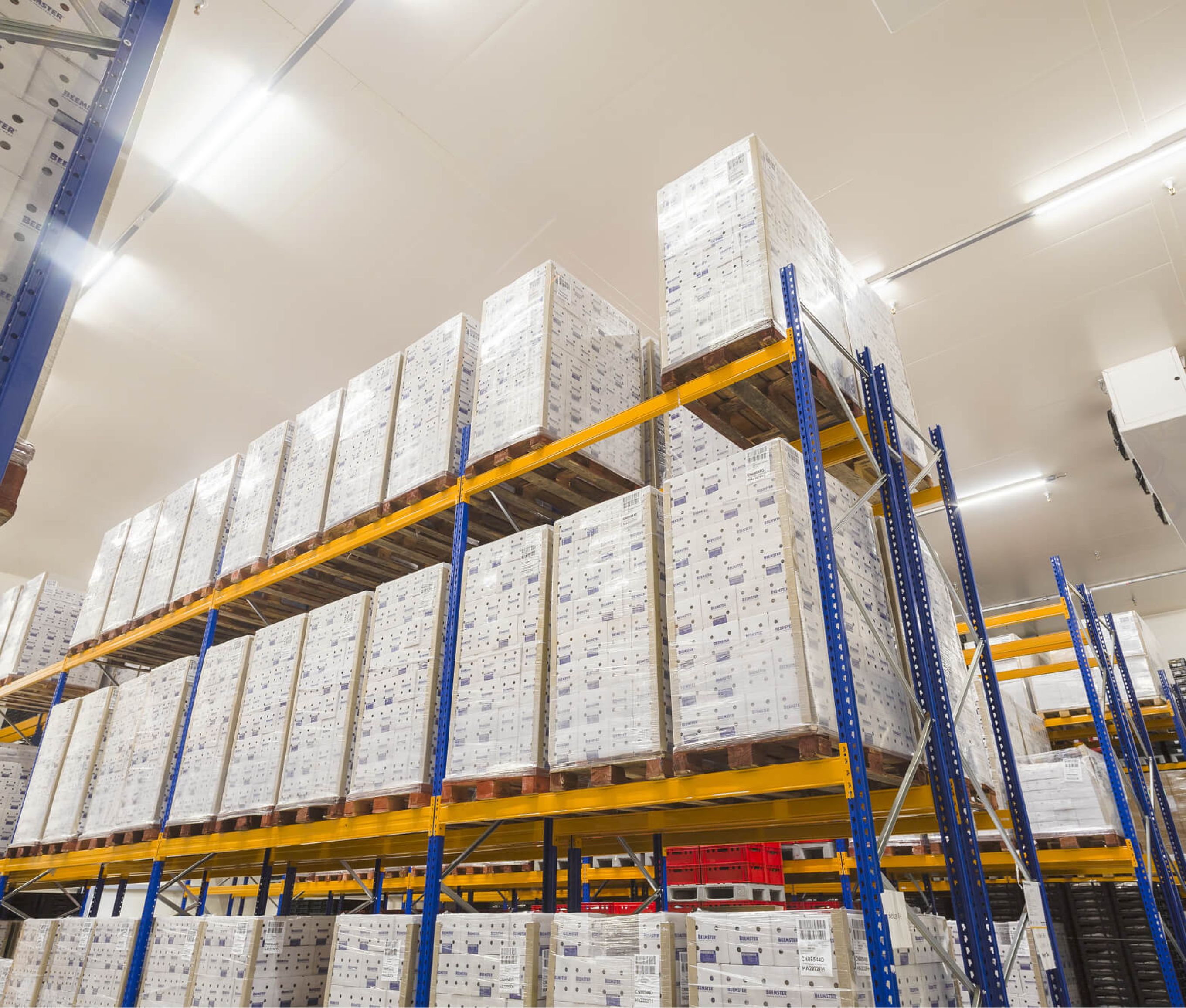 Distribution process components
We work with customers to find out which components of the distribution process we can provide so that the customer enjoys a full distribution service. This could mean the entire distribution process or just part of it.
Storage
The products are stored in the warehouse for shorter or longer periods.
Orderpick
Orders are prepared by picking the relevant products from the warehouse and gathering them together.
Exit check
The orders are checked before they leave the building.
Transport
Hazeleger arranges the delivery of the packaged cheeses to the correct destination.
From cutting to distribution
See what we do in every stage of the process.