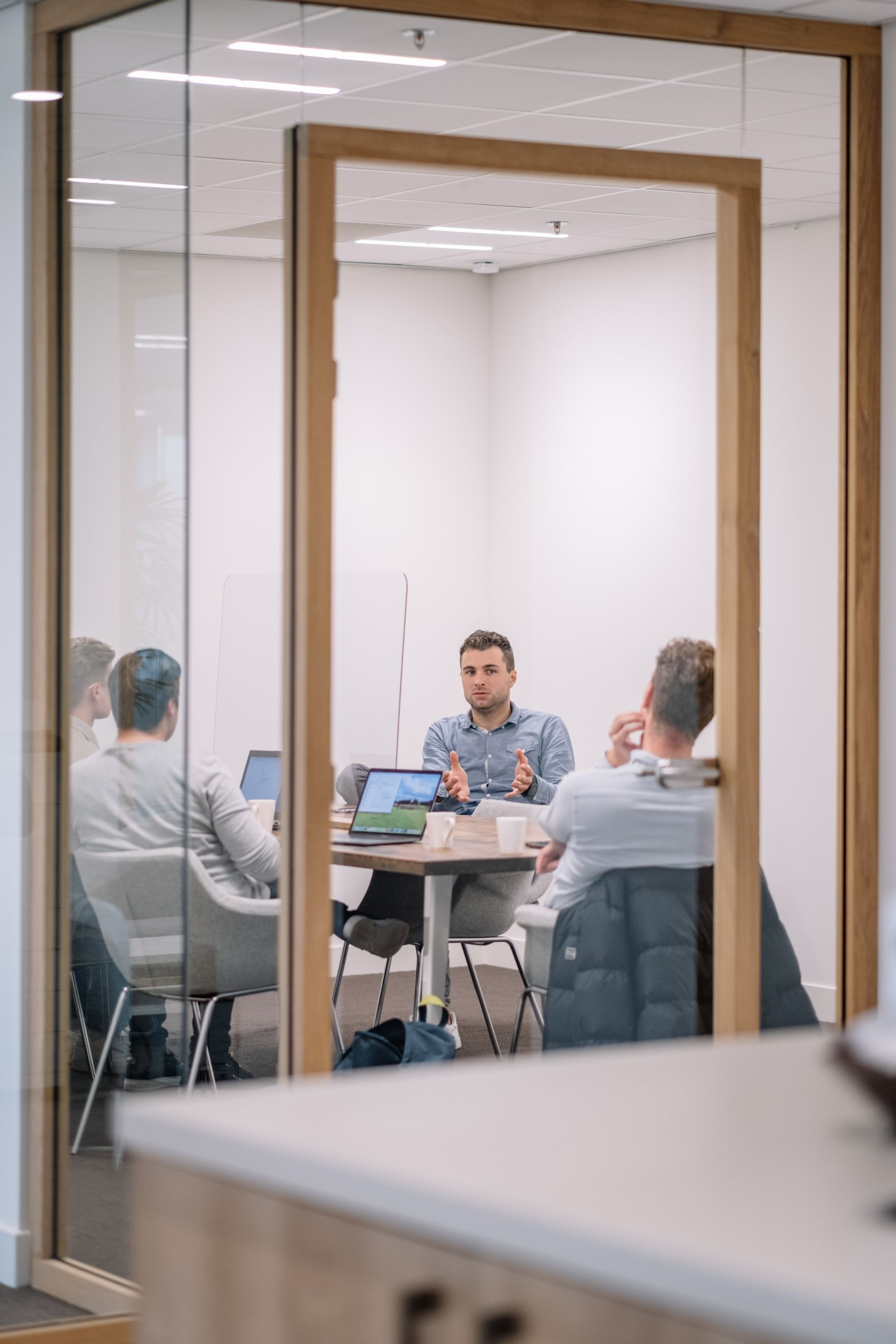 At Hazeleger Kaas, we cut and package cheese. We do this as an independent company, taking on the packaging process for large cheese producers, small businesses and brands so that they can focus on other operations. You can rely on us for flexibility, quality and delivery reliability.
Quality
Quality is a high priority for us and we consider this to be an essential requirement in food processing, which is why we also take additional quality steps as well as acquiring all the necessary quality certificates. Our employees take part in continuous training and we conduct thorough internal checks. Click here for our certificates.
Sustainability
Sustainable operations are vital if we are to ensure that we can continue to run a healthy business in the future. For instance, we offer our colleagues various types of training including a language course and various operator courses. With respect to the environment, we have already taken huge steps. So we received a BREEAM certificate for one of our production location. We are also enhancing the sustainability of our packaging and reducing its use. Adding value to society is also important for us and we do this by supporting good causes and social initiatives. Click here for our certificates.
Independent
We are an independent service provider with a focus on cutting, packaging, packing and distributing cheese, which is why we decided not to carry our own brand. This means we can focus entirely on providing optimum service to our customers.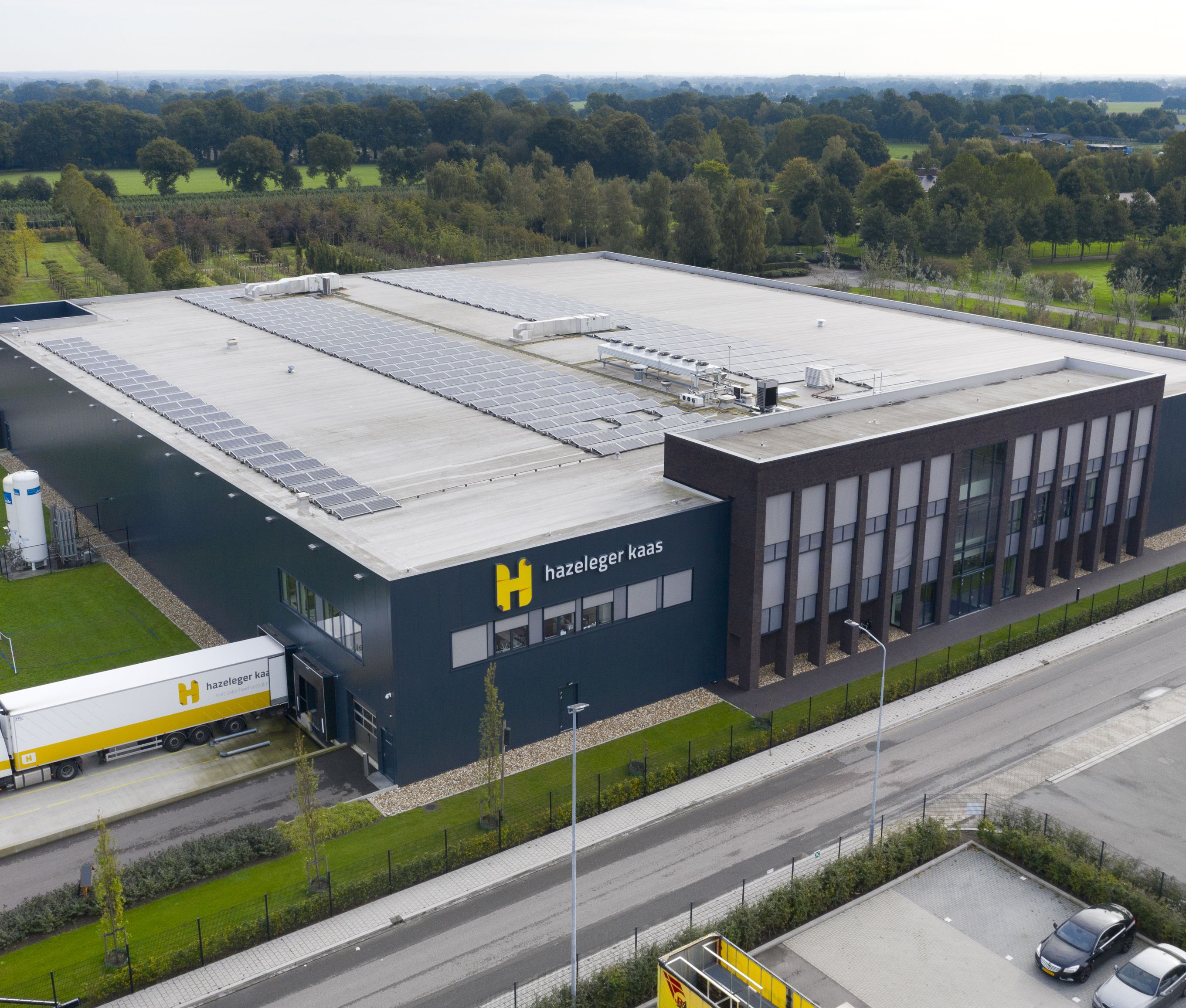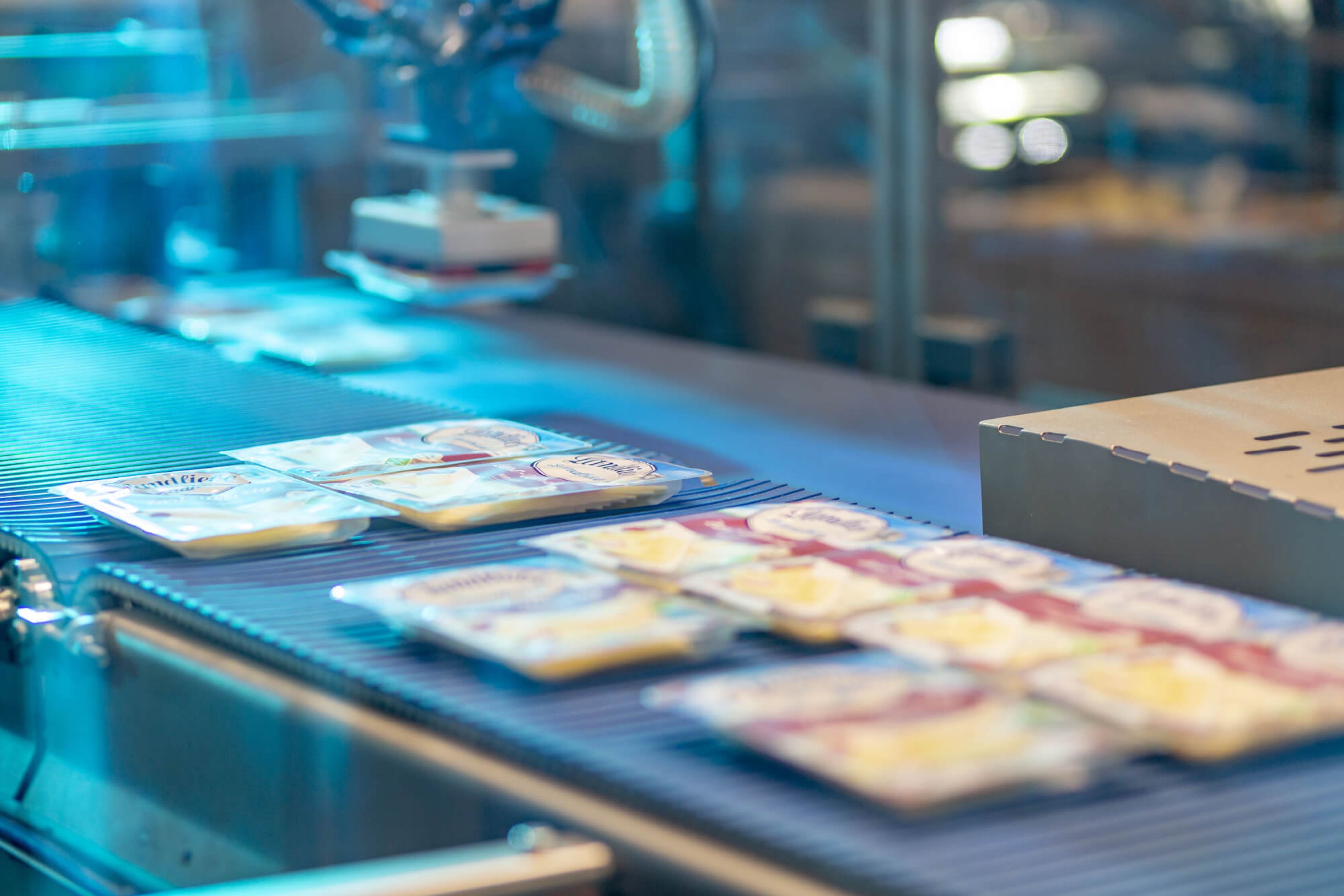 It's all about long-term business relations

Wim van Rijn owner of Hazeleger Kaas
Producing many different types of packaging

Fast and flexible operations

Producing small batches

Analysing the market

Giving advice

Operating machinery

Realising technical innovations

Doing what we say

Delivering quality

Customisation
Always moving forward
We're continuously improving our production process. We do this by staying informed of the latest technical developments and by continuing to increase our knowledge. We also try to improve our own process through a critical assessment of process steps and examining the associated working methods. Our own Research & Development team continues to optimise the user convenience and shelf life of our products. We also keep on innovating to develop sustainable packaging materials.