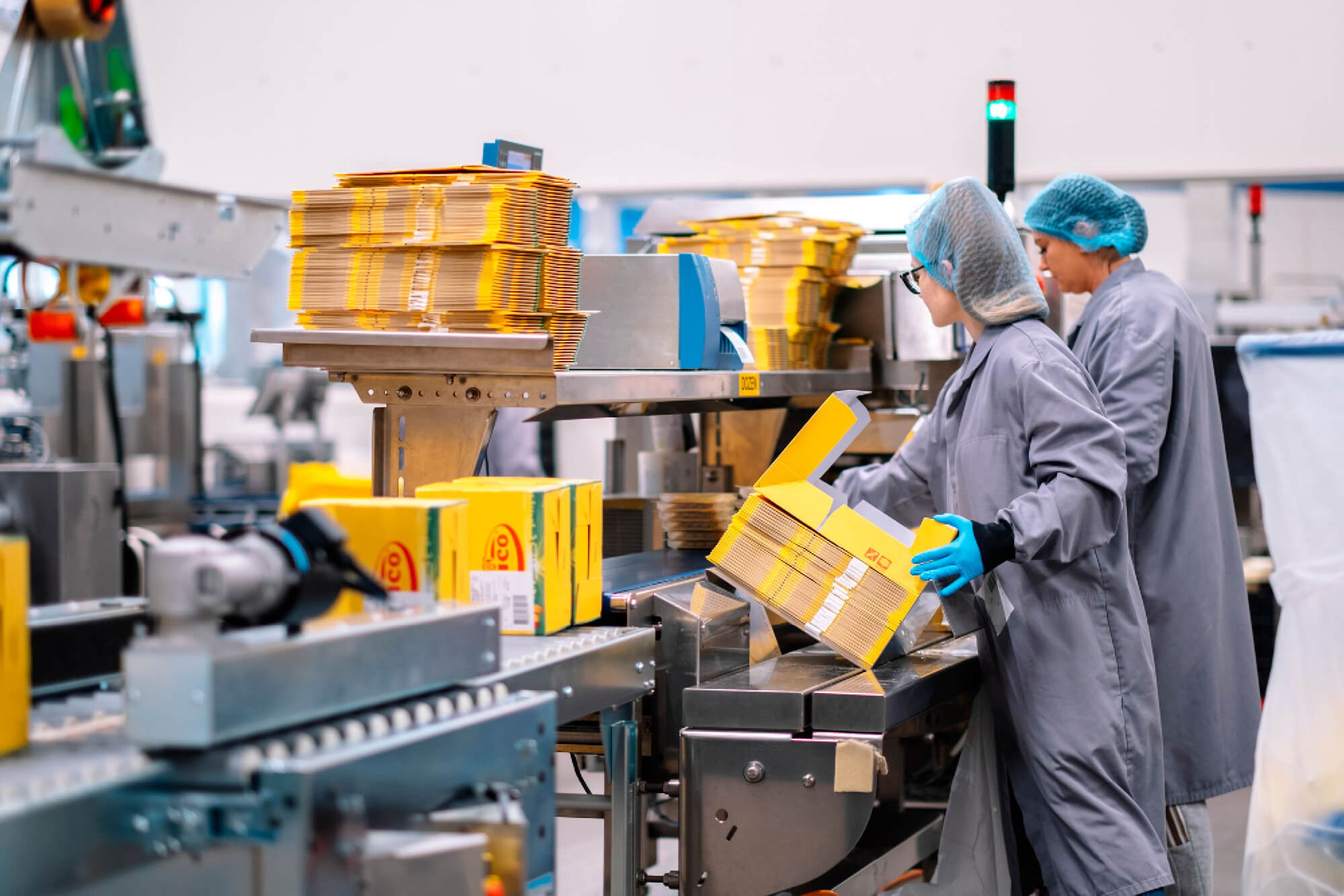 Packing
During packing, the packages are placed in various types of outer packaging. We select the correct outer packaging depending on the destination and how the product will be used.
How we pack
Hazeleger Kaas packs individually packaged cheese in various ways. We pay careful attention to the function of the outer packaging and the conditions for transport. Where necessary, we also create display material.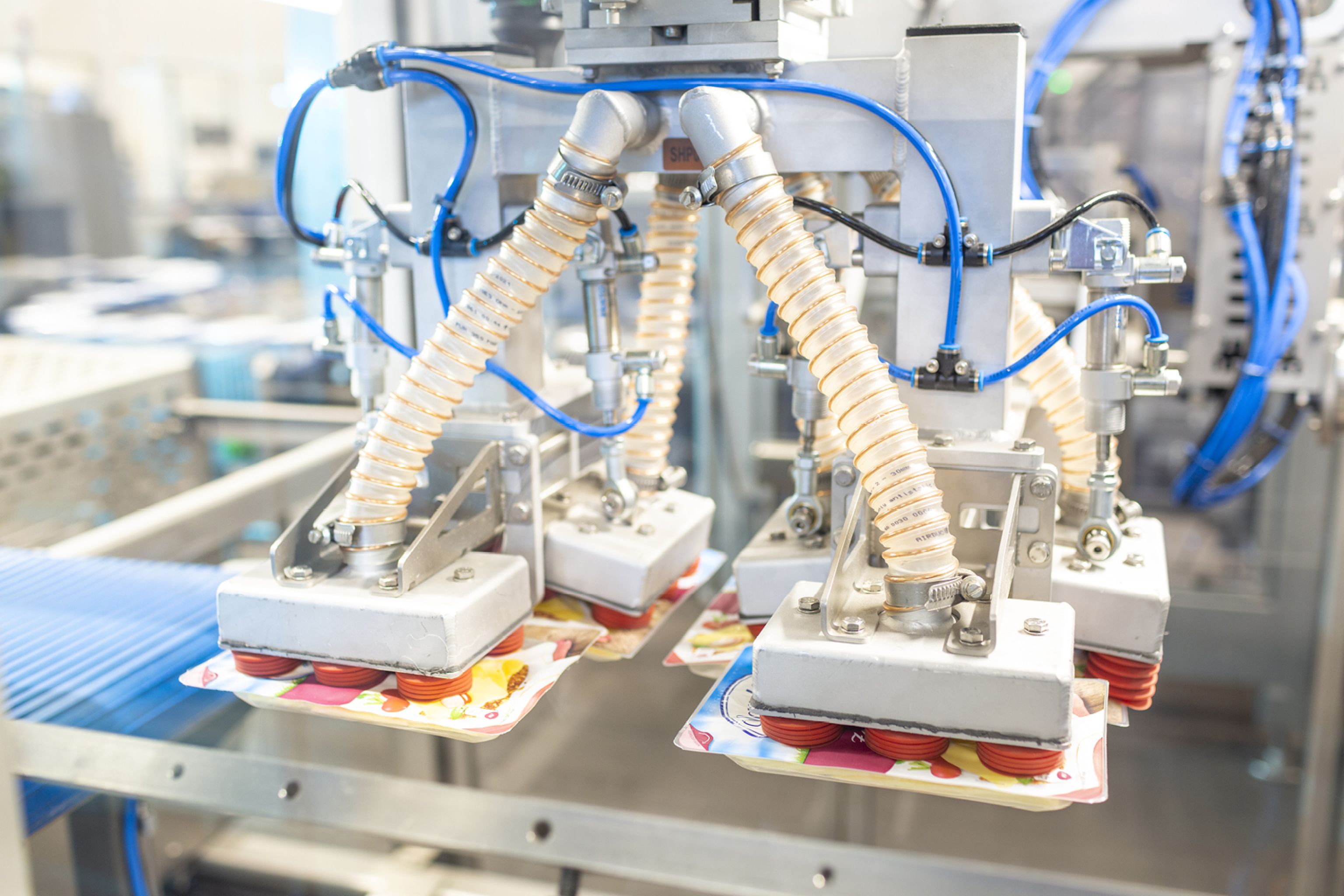 We pack the cheese packages in various types of outer packaging including CBL crates, transport boxes, SRP boxes and Combi boxes. We also supply customised outer packaging.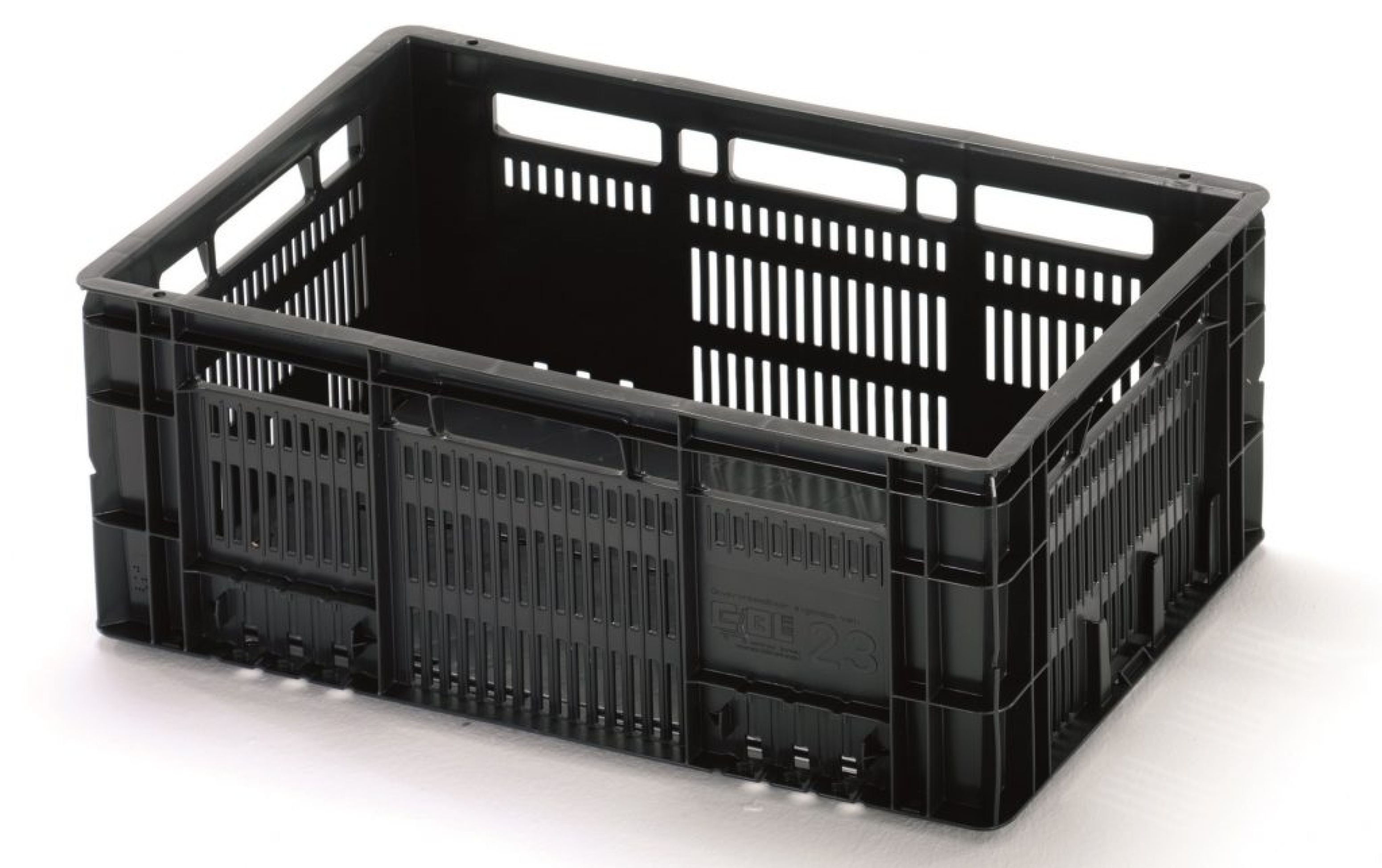 CBL crate
Crates from the CBL pool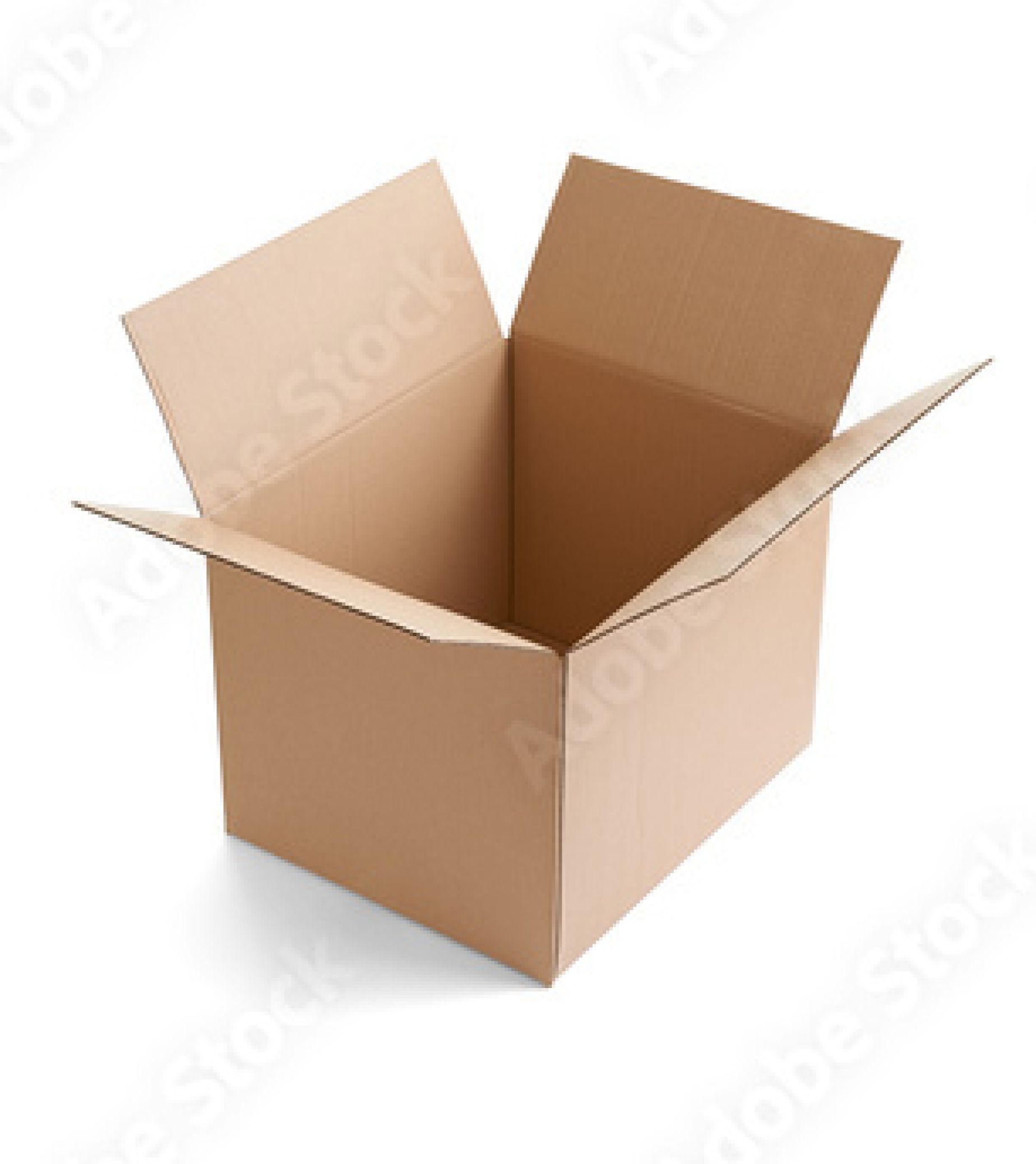 Transport box
Standard box for transport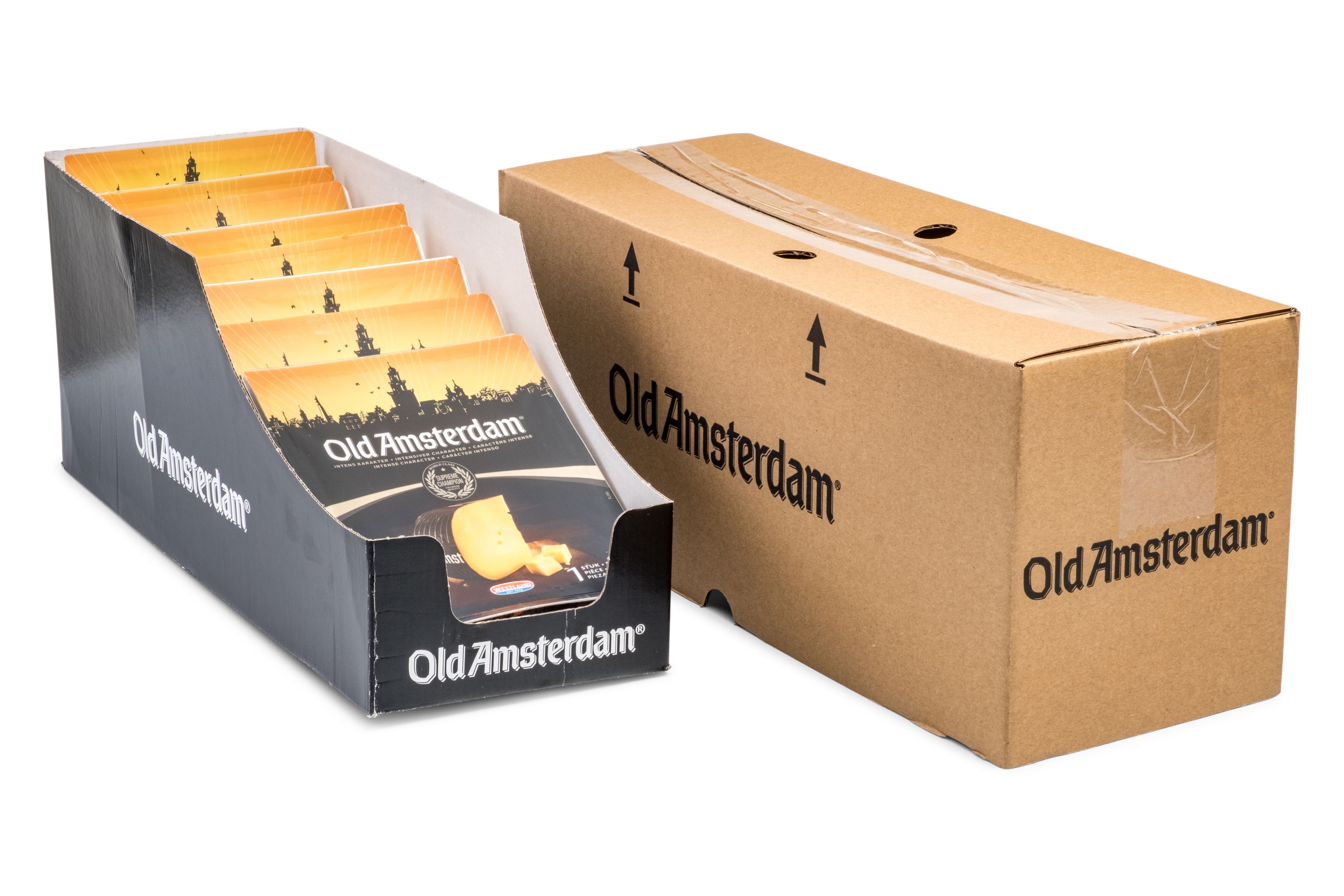 SRP box
Shelf ready packaging that can be placed straight on the shelves.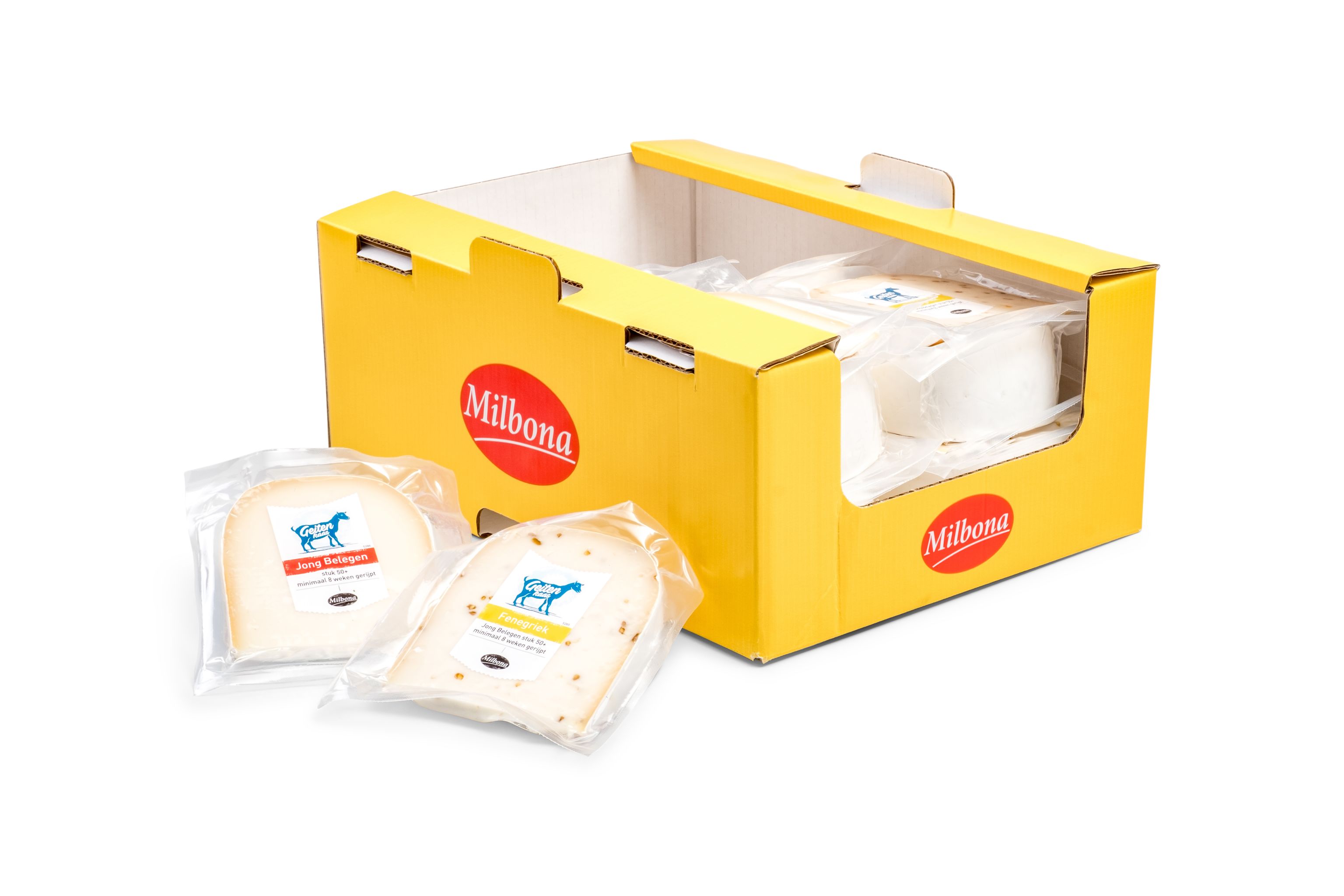 Combi box
Various types of cheese in one box
From cutting to distribution
See what we do in every stage of the process.