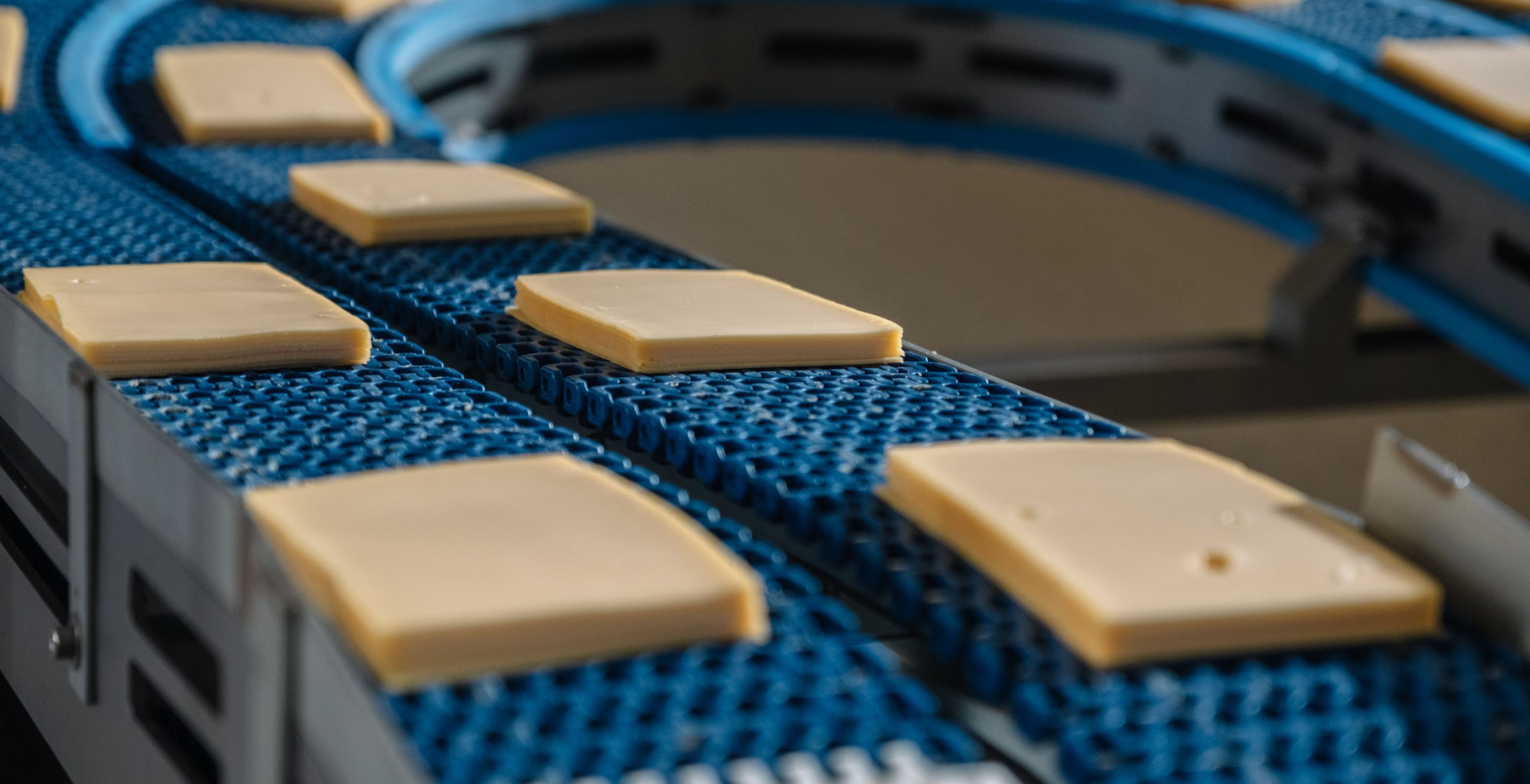 The cheese journey

Follow the cheese to the customer

Preparation
We advise customers on all the options available for their product. We help them decide on the size, packaging and look.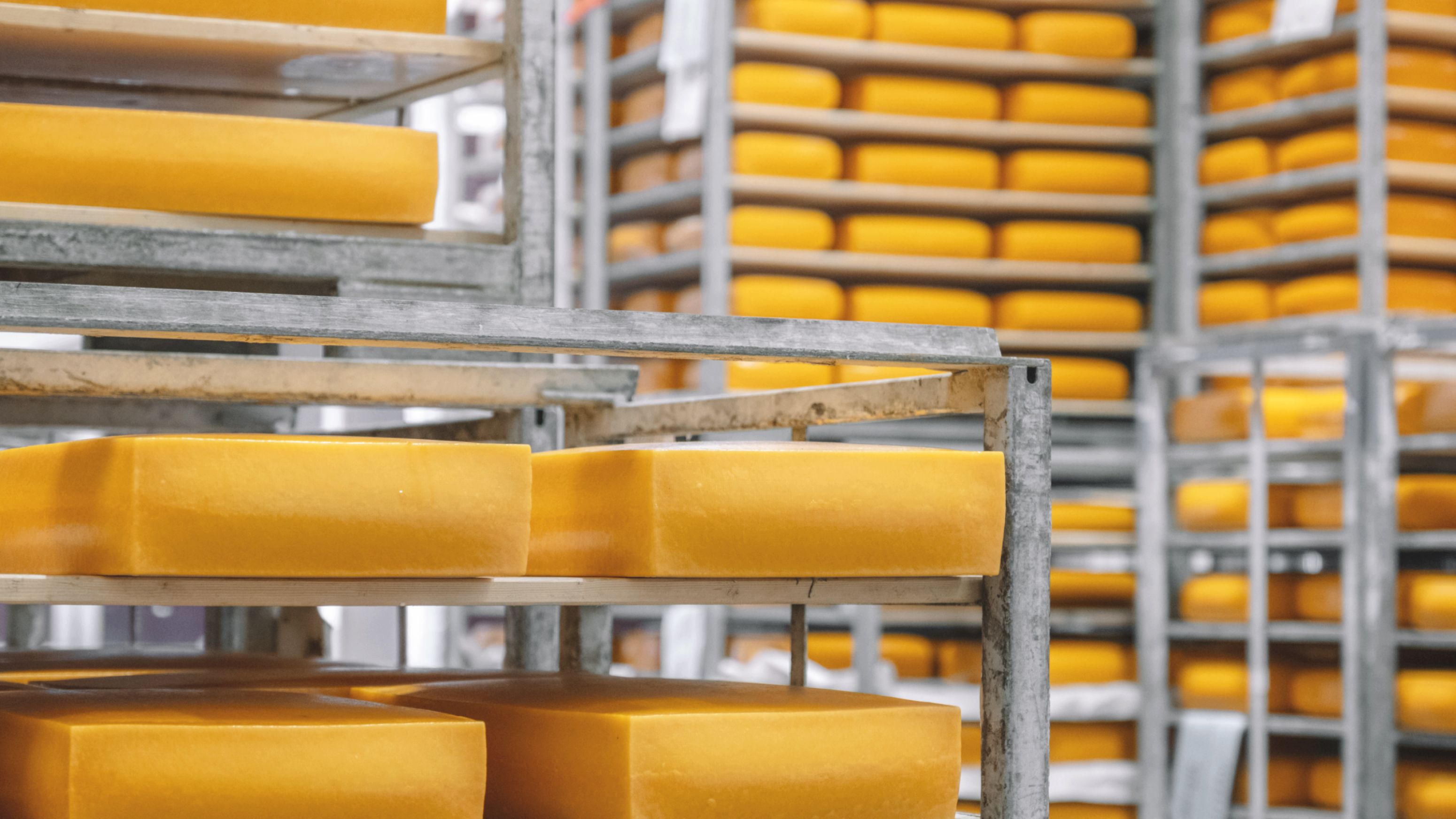 Receipt
Once we have received the cheese, we check the quality. We then store the cheese in the correct conditions.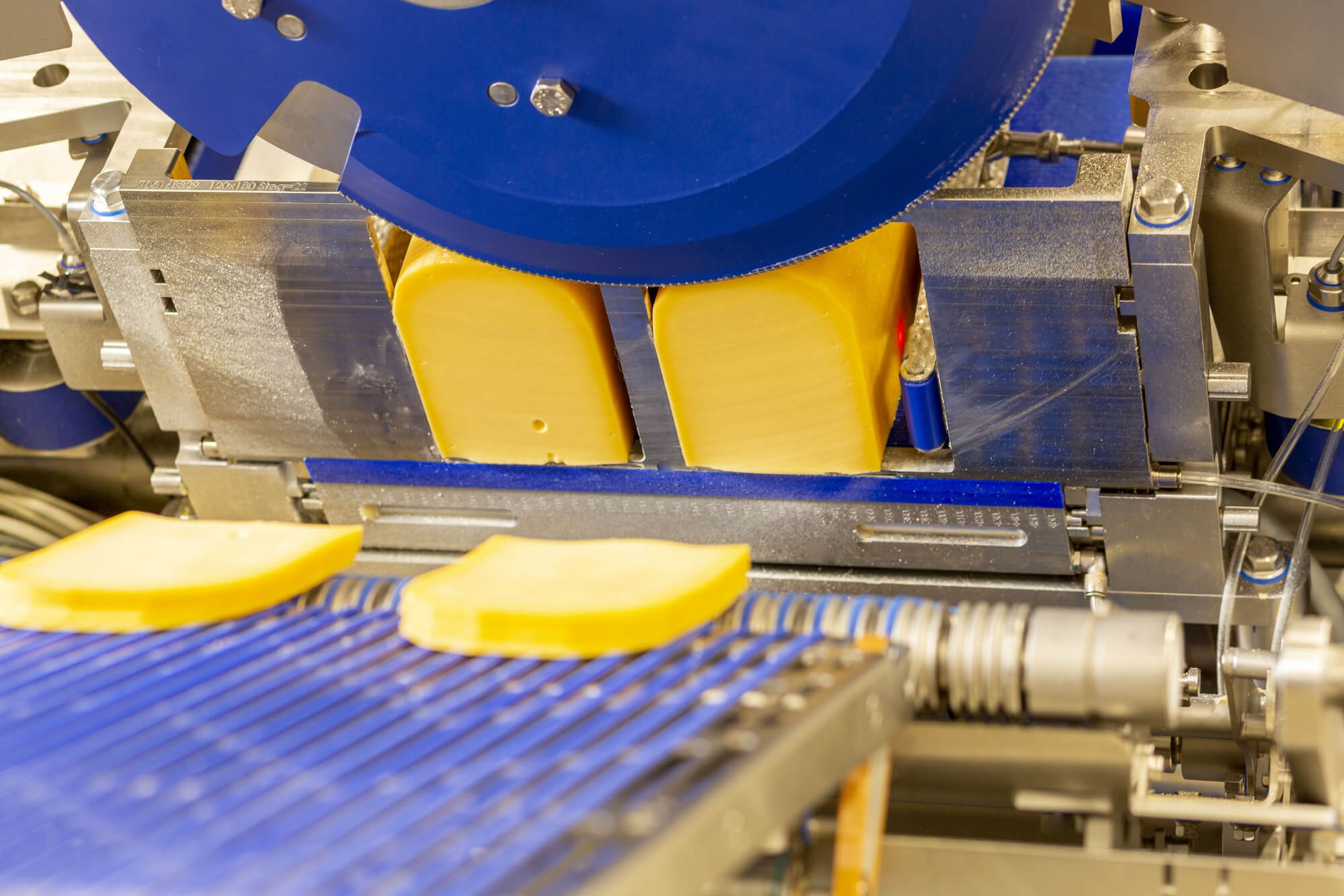 Cutting
The production starts with cutting the cheese. We can do this in slices, pieces, 'Swedish cut' wedges or industrial blocks.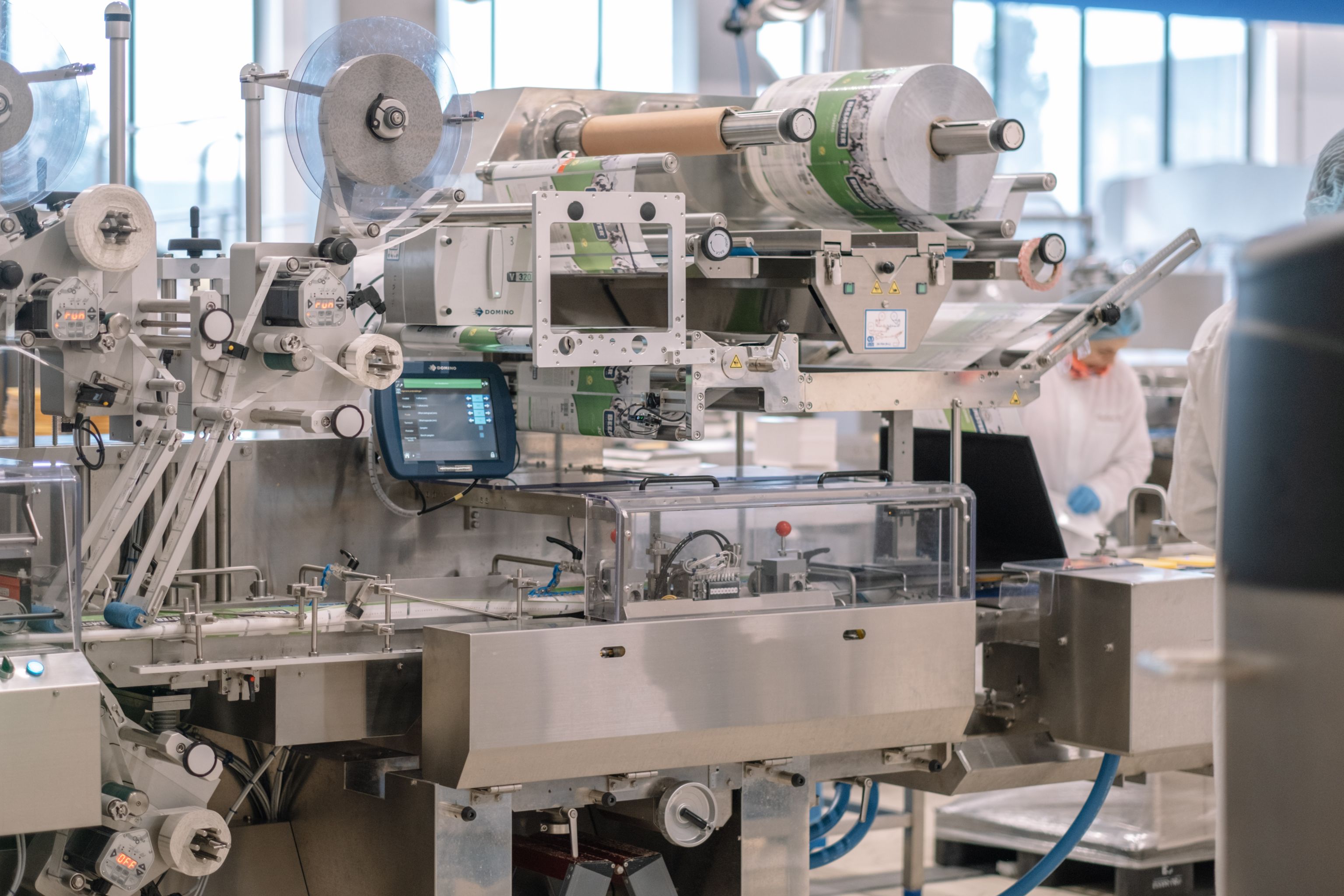 Packaging
After cutting we use either vacuum packaging or modified atmosphere packaging to pack the cheese. We also take into account how the product will be used and displayed.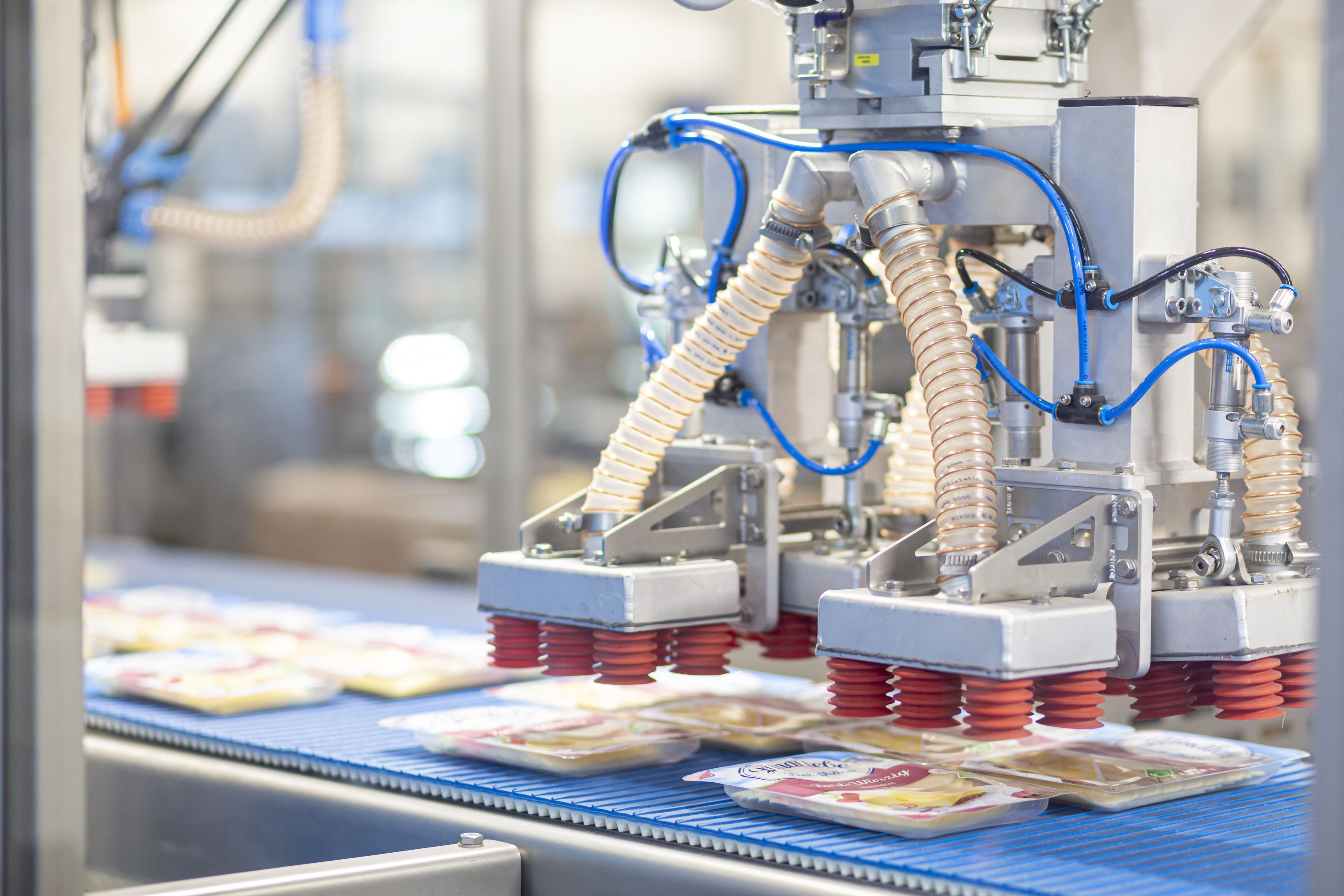 Packing
The packages are placed in a crate, transport box or display box. We select the correct outer packaging depending on the destination and how the cheese will be used.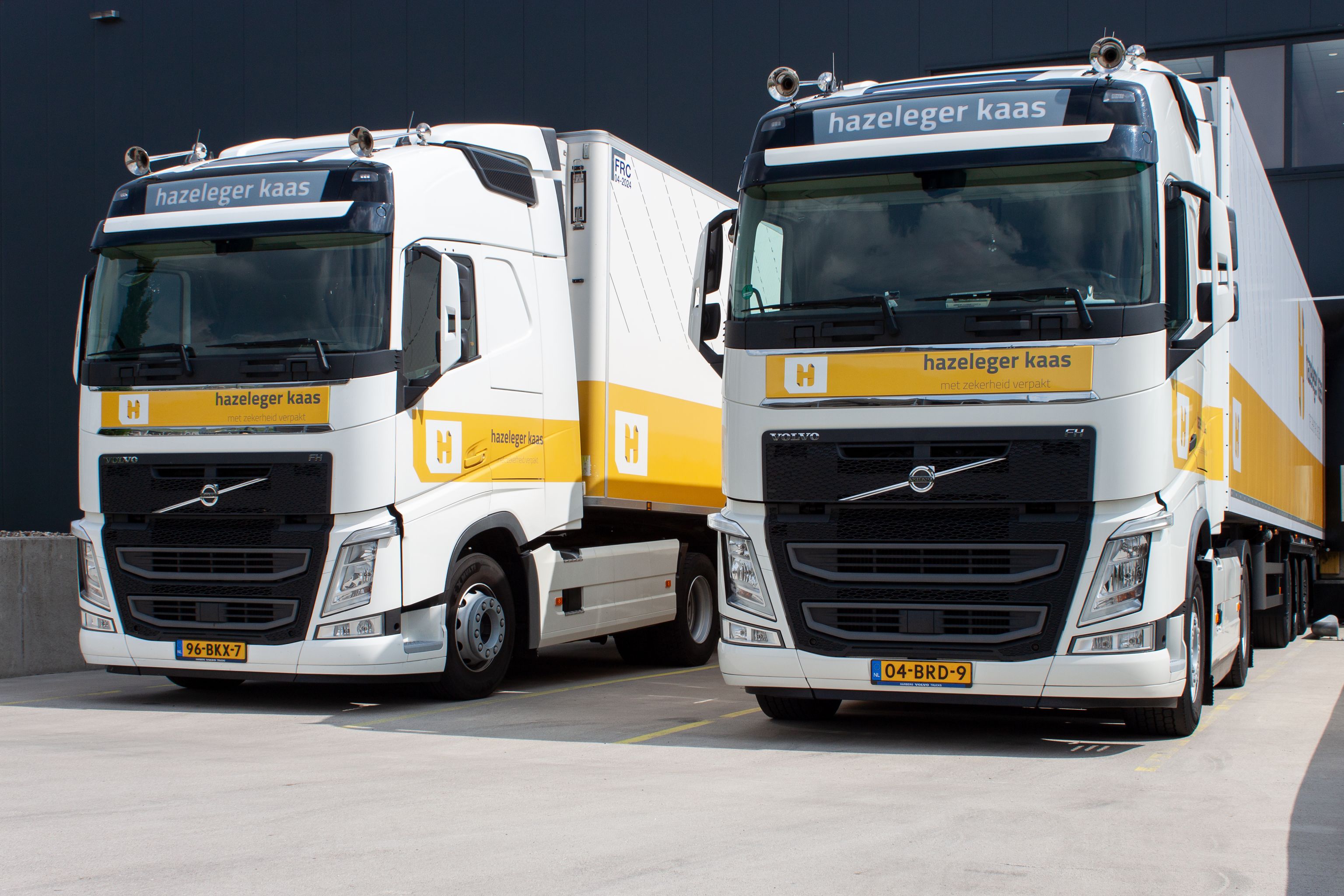 Distribution
Finally, we ensure that the product arrives at the correct destination.